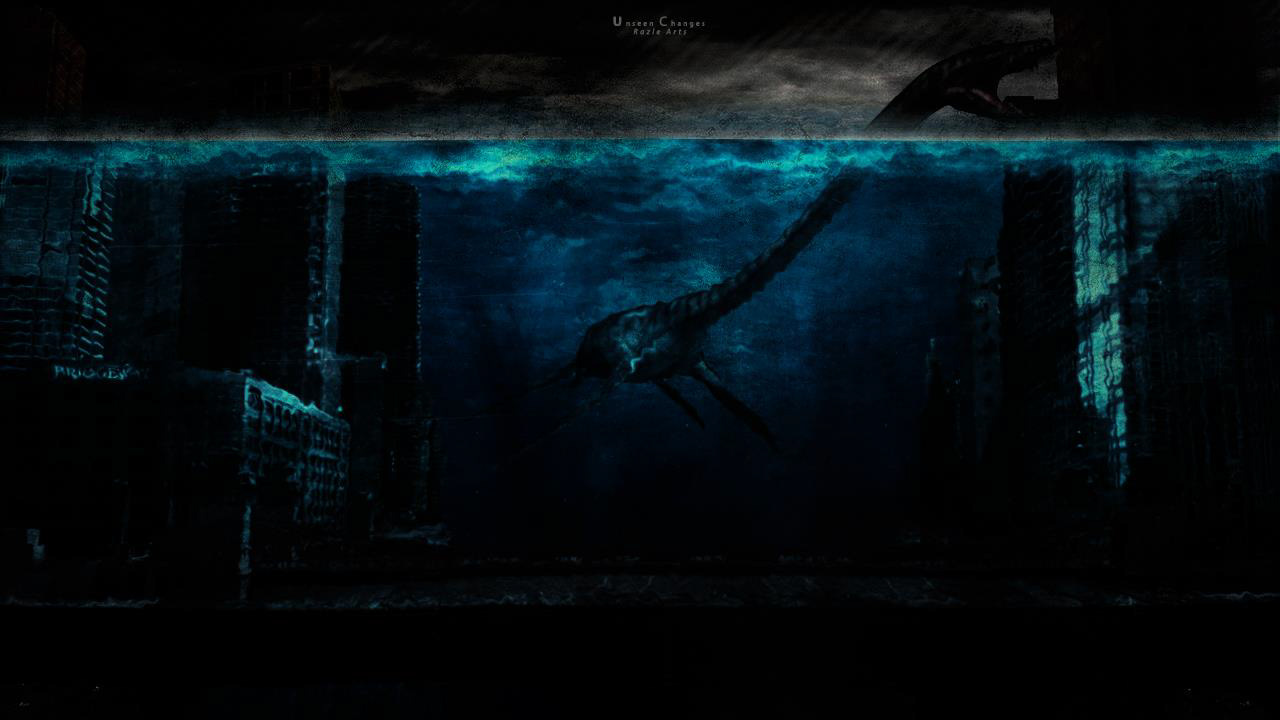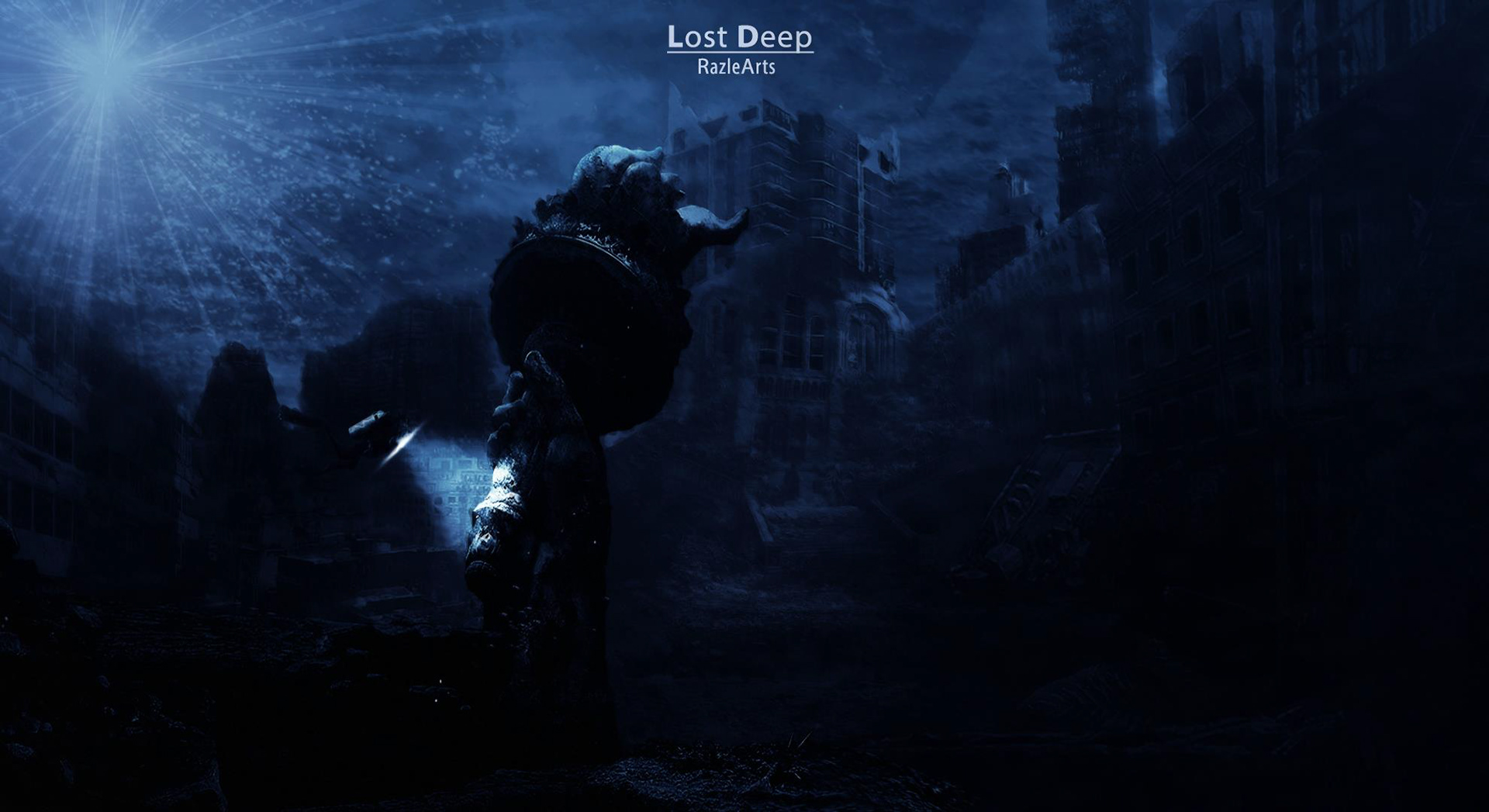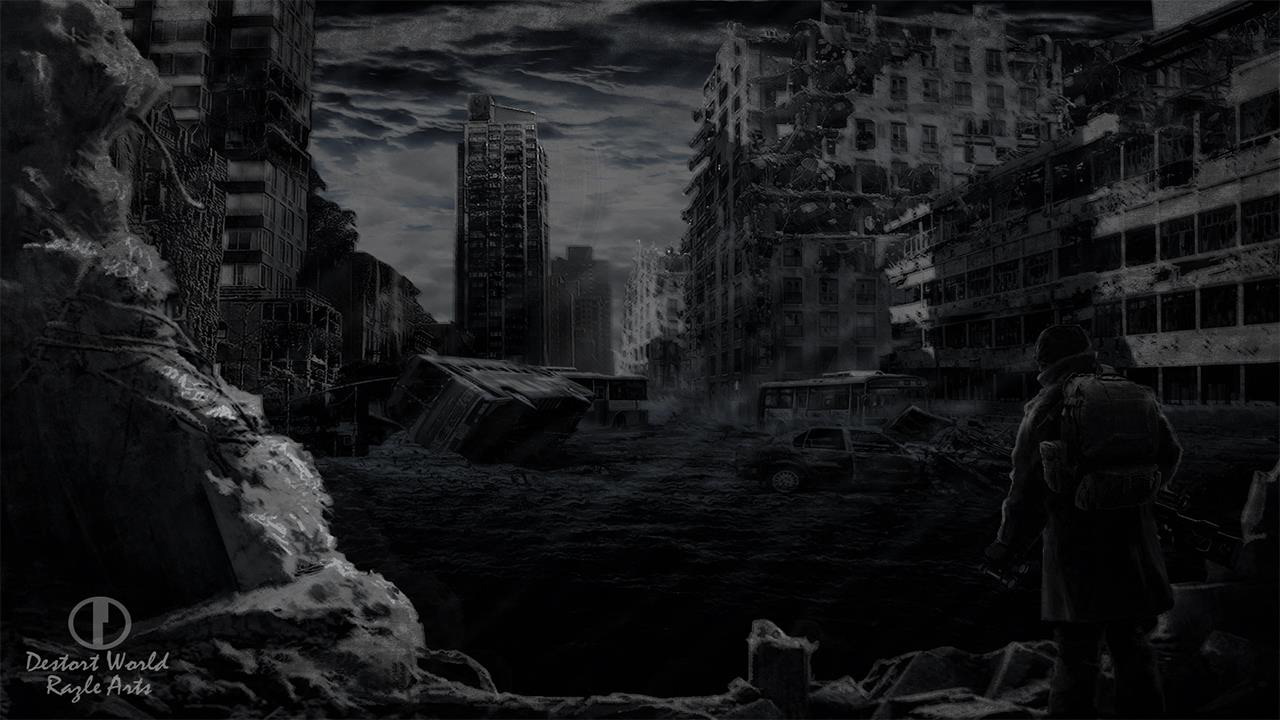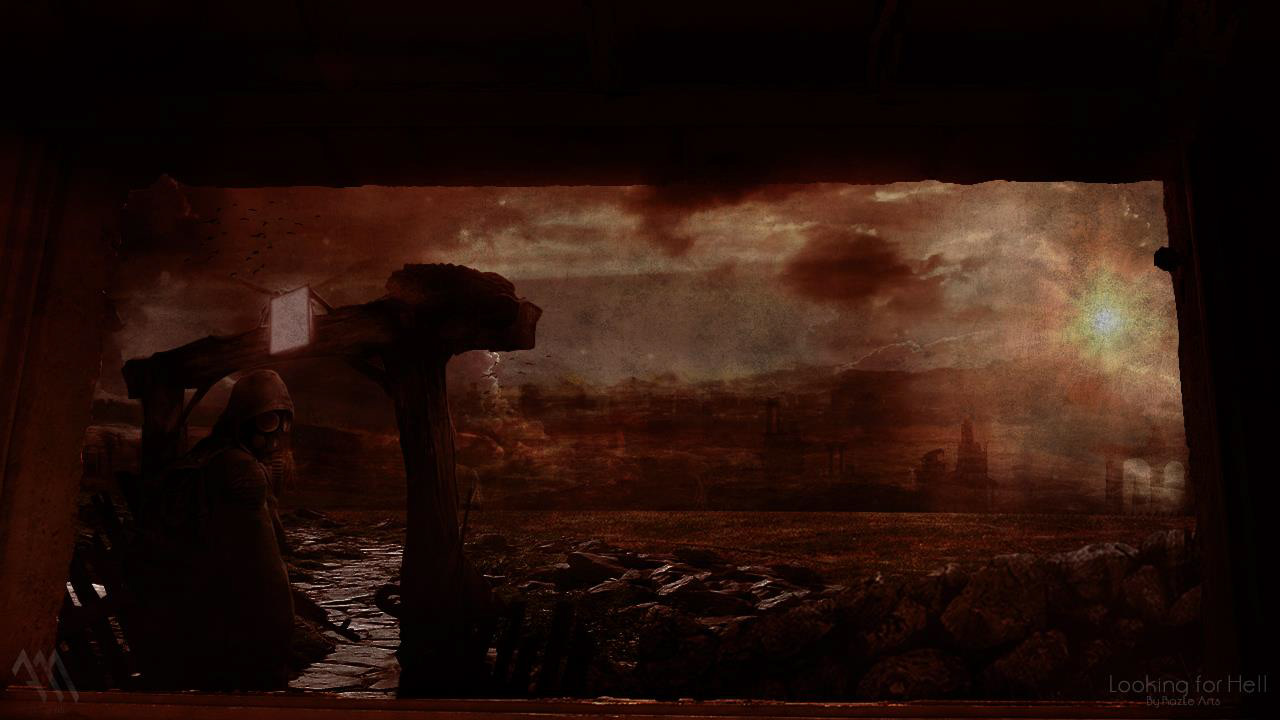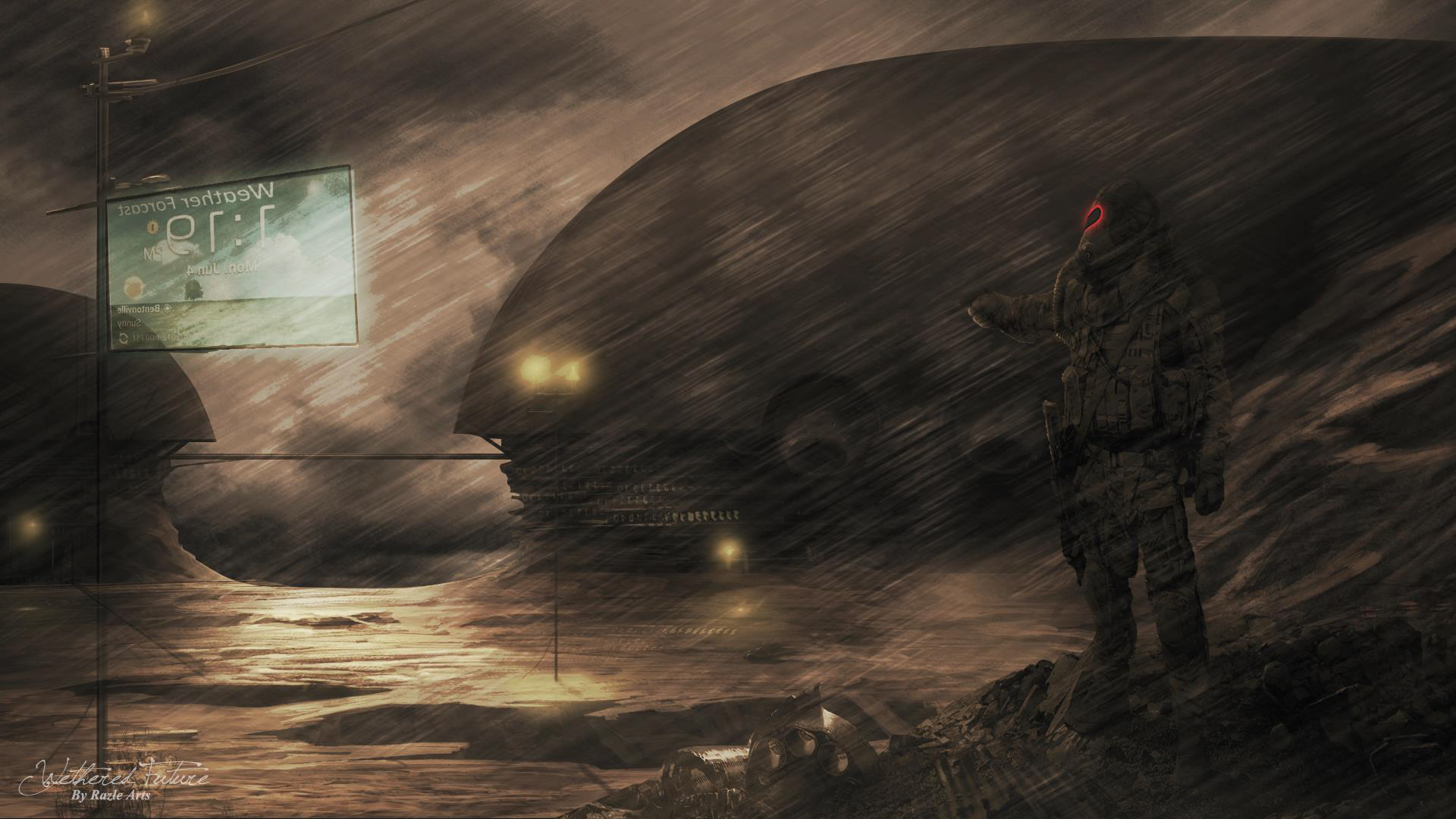 This is a book cover I did for a family friend who published their book on amazon.
LINK
Titled "The All Seeing I"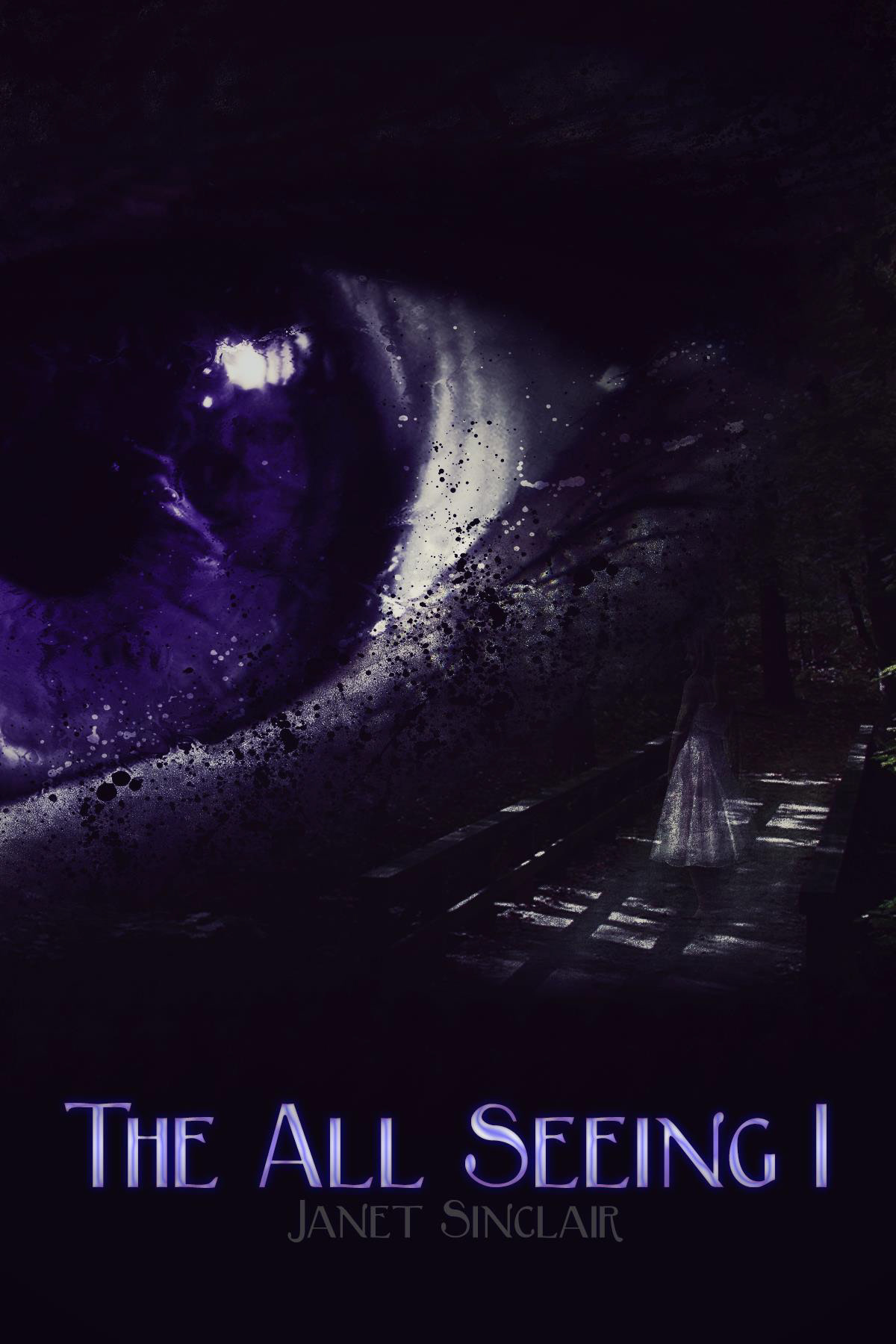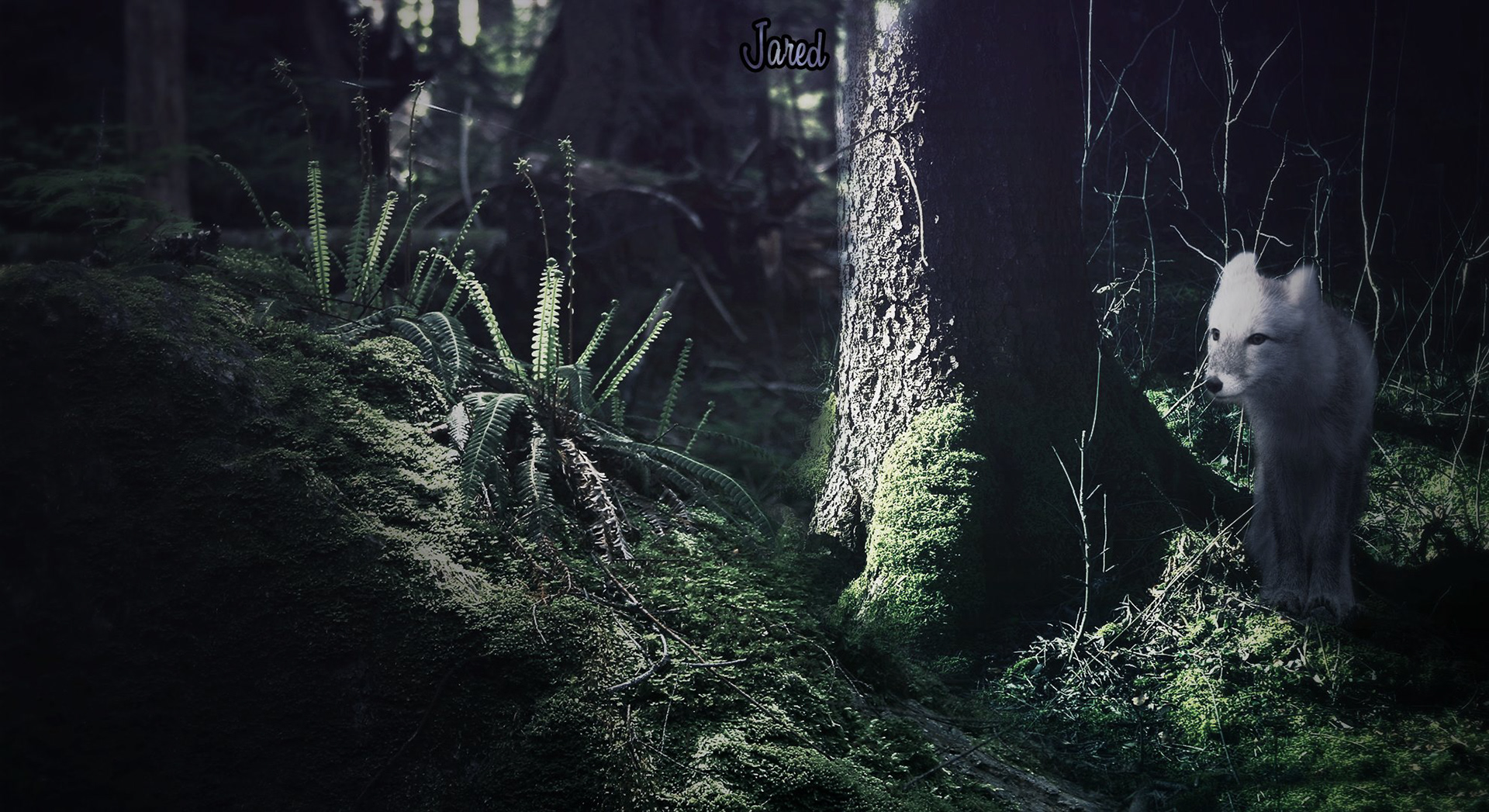 These next few images are more fantasy and nature themed. During my first year at college we was doing a case study on wolves and dogs and how they they're treated in captivity. The idea was to make a couples images showing wolves/dogs being free.